About Tom Benoit & Associates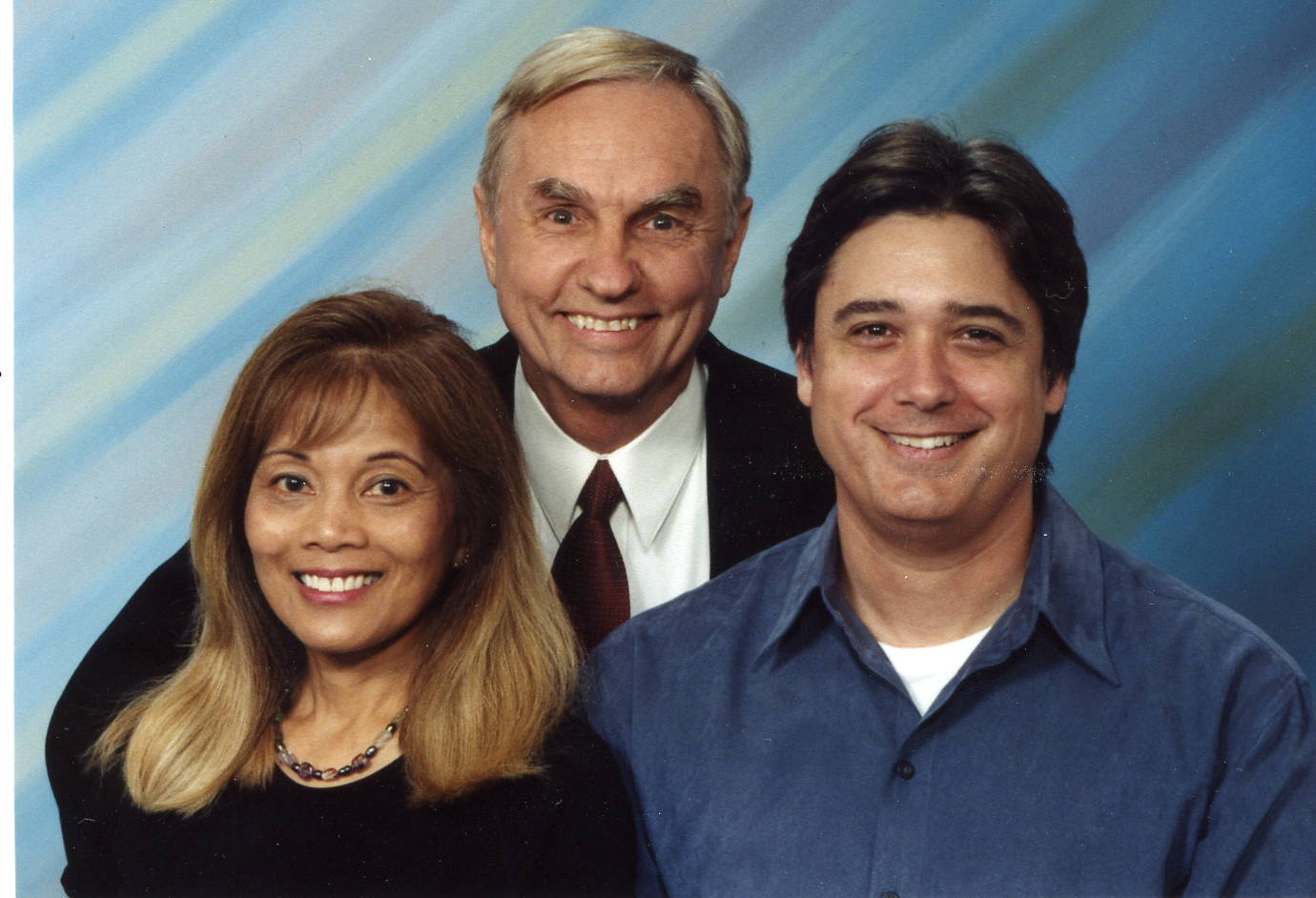 Tom Benoit is a licensed broker with Coldwell Banker Real Estate, the #1 real estate brokerage in Marin County and beyond. With years of previous successful sales experience, Tom began his real estate career in 1989, building his business not by cold calling or mass mailing, but by dedicating himself to client satisfaction. Today, Tom and Benoit Associates gets 85% of its business from referrals from satisfied clients and is recognized as an honest,hardworking leader in Marin County real estate.
In addition to being one of Marin County's most knowledgeable and productive agents, Tom is also a regular real estate educator and lecturer, teaching classes for agents within Coldwell Banker and appearing on radio programs such as KNEW's "Rock Roll and Real Estate".
Latest Blog Posts